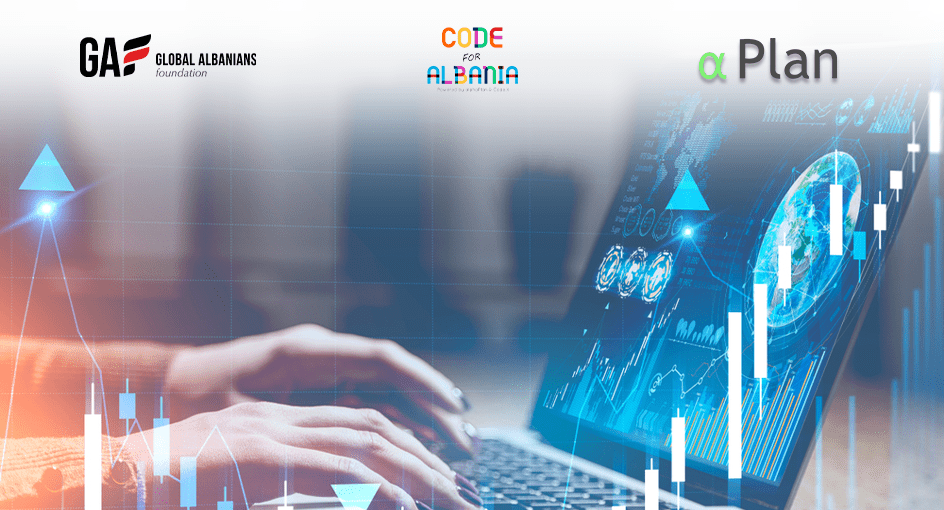 Please help us fundraise for Alphaplan's Code for Albania Program to give Albanian youth the chance to learn coding!! Your donation will help Code for Albania to offer contemporary practices from Silicon Valley and train the future technology leaders of Albania.
The core age groups are 15 to 18 years old, and each class consists of 30 participants with a ratio of 1 instructor per 3 students. Code for Albania has already exposed coding to more than 1000 kids, and extensively more than 200, but now it wants to do more!
Main activities:
Two-week summer camp with instructors from Stanford University
Classes once a month during the school year with local instructors
Information session with experts from the Albanian Diaspora in the field of technology and entrepreneurship
You can donate on Facebook, PayPal and on our Website.
Everyone knows that technology is the wave of the future with tremendous employment potential in a young country like Albania. But that requires your generosity to support state-of-the-art training that can help realize the dreams of many Albanian youth