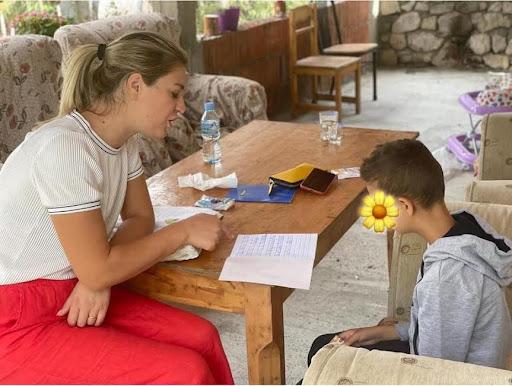 Supporting Children with Disabilities in Lezha
– NGO Partner: World Vision
– Theme: Health/Youth
– Location: Lezha, Albania
– Date: June 2021
– Amount Raised: $4,311
– Other Partners: The Municipality of Lezha through the Social Fund of the Ministry of Health.
– Description: One in 10 children in Albania suffers from at least one disability and 92% of these children have no access to the basic services they need. Since 2017, World Vision has offered more than 14,000 therapy sessions to 200 children with disabilities in 5 different municipalities of the country. Through this project and with their team of experts composed of a physiotherapist, a speech therapist, a social worker and a psychologist, World Vision offered 3 months of therapy for 40 children with disabilities. Their team offered 1-2 therapy sessions per week for children, according to their diagnosis.
Thank you!
Donations closed!